We implement controls on every project to ensure quality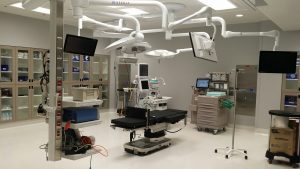 The project manager, as well as the construction manager in the field, oversees the projects, it is important that multiple eyes are available. The performance of our superintendents in the field is essential to the quality outcome of the construction project.
Weekly or bi-weekly meetings with the owner's representatives are key to the communication process and are documented.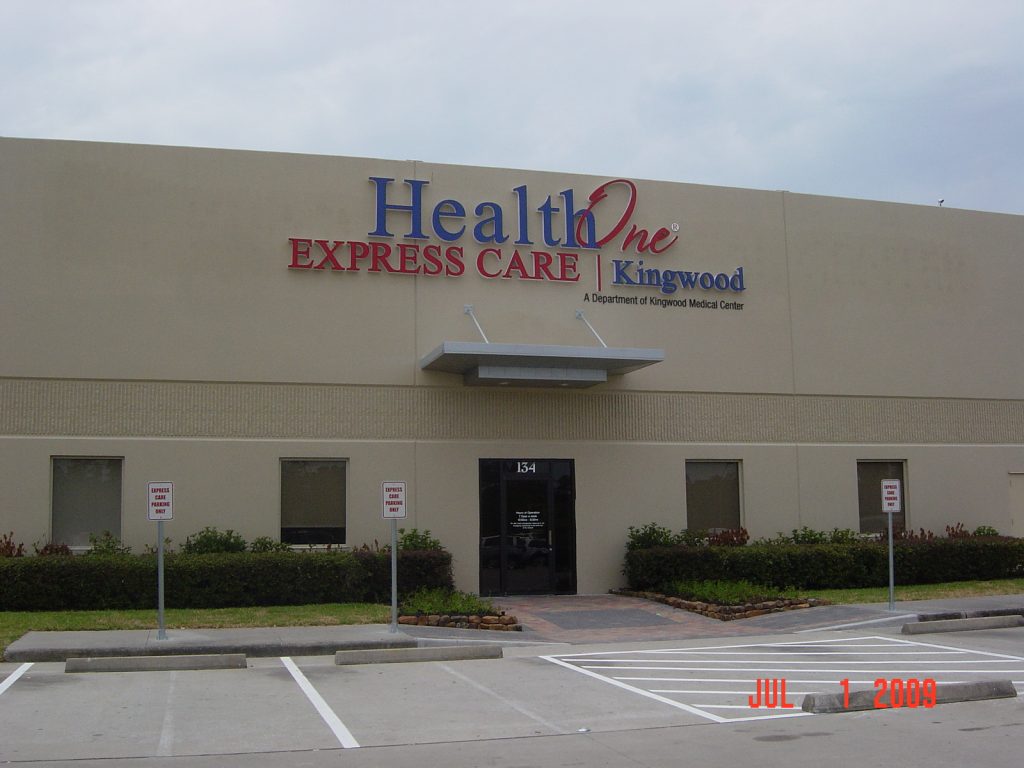 BFj Construction utilizes project management software that is designed for the construction industry. By using such software, we are able to track the construction process and streamline the paperwork in order to give the client a cost efficient product.
The planning and tracking of a project is an important tool for communication.